Since ANGCHOONSEONG.BLOGSPOT.COM say i don't blog much, well, i admit i don't. I already don't have the time or "semangat" to keep up with blogging i'm afraid. But to compensate, i'm going to blog about my entire weekend in 1 post.
Gonna be a long one so brace yourself 🙂
The first birthday treat this year was from my boss on Friday. Nasi Bojari from Madam Kwan. I actually prefer the Nasi Lemak much much more.. hmmm
After work, went home early to do laundry and finally watched "500 Days of Summer"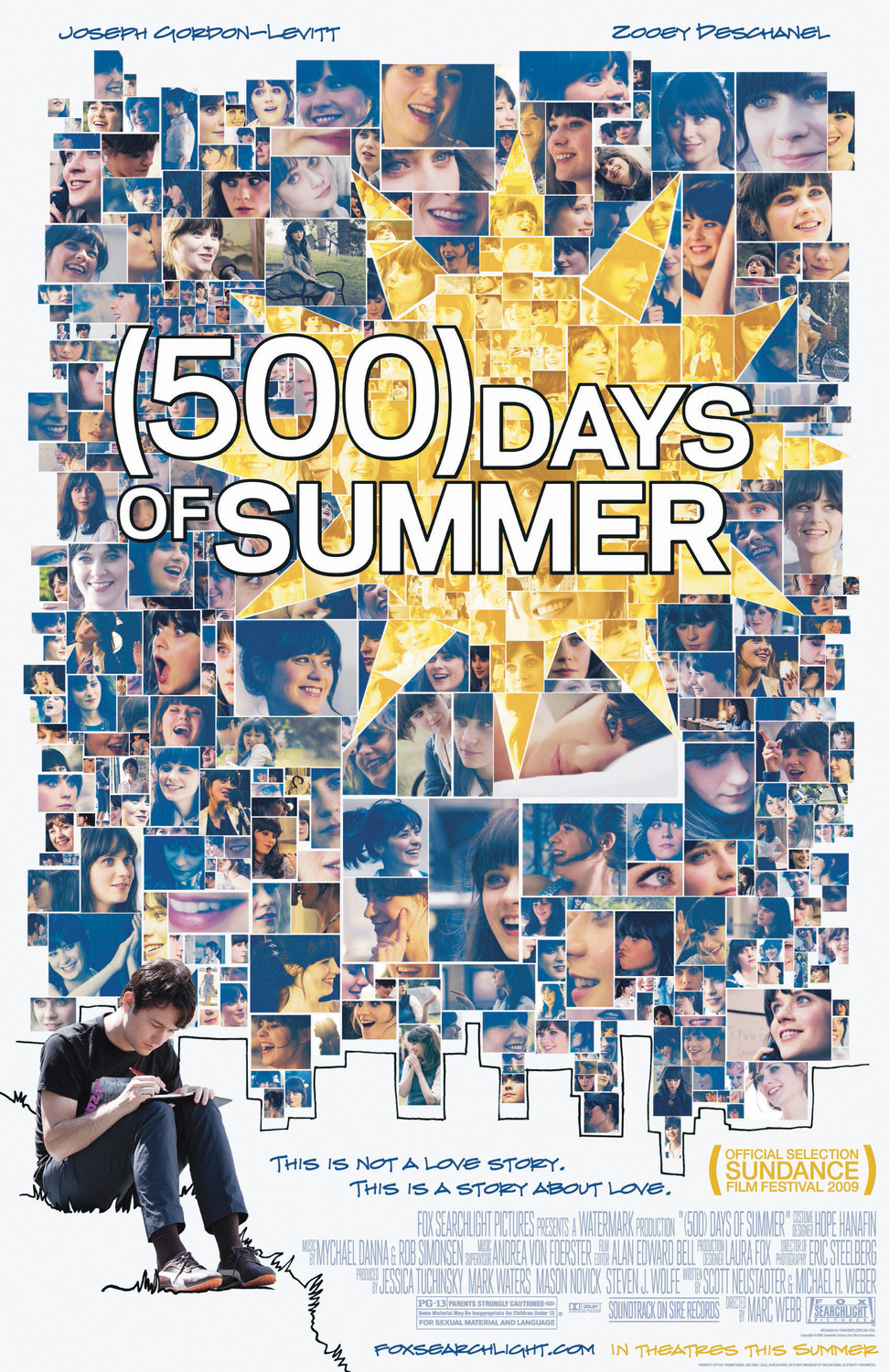 Highly recommended!! They tell you upfront that it's not a love story and it's not! Which is quite sad but real. I like Joseph Gordon-Levitt so much!! Even back when he's Tommy Solomon from one of my favourite sitcom 3rd rock from the sun. He has definitely came a long way but still has that twinkle in his chiney eye 😀
Love the whole cinematography of the film. Read somewhere in the internet that it seems like every scene can be made into wallpaper which i totally agree. While watching this, couldn't help but "feel" with Tom (same character name!!)
About the wardrobe the girl had throughout the entire movie? That's loveeeeee…… Eyeliner, Red lipstick, summer dresses, vintage bags haiz.. Love!!
Oh another thing, i still think "Tom" looks awfully abit like Prof Shi. Single and studying in Mancherster now..heheh
No more spoilers. Leaving you with one of my favorite scene from the movie.
It's really great. Should watch it 🙂
After the movie, i headed out to fetch MrSmallFace from Pudu with Teongli and wasted some time at the stupid jam and getting lost -__-
MrSmallface is eating some blue colored rice for lunch the next day. hahaha
and i lied…the post will end here because it's too long anyway..  😛
will finish all up this weekend where i have so much time on hand 😀