As of now, i'll be leaving my little village be heading back to civilisation. The only thing i'll miss about Blyton is my only friend, elliot(he's so sweet he gave me goingaway gift..aww), the freedom and the molah i made.
I just realized my shopping power has increased by ten fold compared to the time when i was in Penang therefore i almost burst into tears when packing today. I had to again lug my huge heavy luggage around england train station.
A little clue on my next destination…but if you are quick enough, you would have guessed where it is 🙂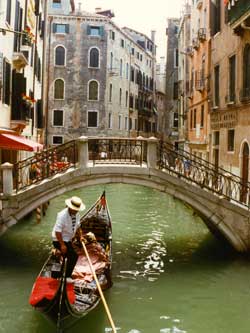 A little bit of mafia, a little bit of culture, awesome food, fabulous eye candy with accent and a great travel mate is what it takes!
Due to my near non existence determination, my project diet 101 is officially a failure 🙁 🙁 🙁 Will try harder next time!
Next update will probably be after Thursday.
Ciao!!