Not posting week by week but by batch. Is it even counted as project 52? In my book, the answer would be YES! ^_^
Week #20 – Can't recall anything significant except that it's official first day back to same ol same ol. On the first day which is Monday, I actually panicked when I woke up and finds myself in my Penang bedroom instead of KL room -_________-
Life as "newbie" is what true honeymoon period is. Clock in, absorb as much information as possible, clock out. Since it's also my official first week relocating back to penang, cant miss out the part where I was stuffing my face everyday with the cravings. But truth be told, I crave for snowflakes more. The craving got so bad on the 2nd week, that I actually dream of eating snowflakes and waking up, I had to eat the next best thing, Chatime.
Week #21 – The week was horrible as I was terrible sick for the entire week. Imagine waking at 3AM to vomit. Vomiting continues the next day and diarrhea follow soon after 🙁   Doc said it was due to gastric problem from eating too much 0_O. I lost close to 4kg that week alone which is the silver lining  🙂 On the new Penang Hill tram which is so much faster that in my opinion, had lost the novelty of the slow and steady ride up the hill.
Week #22 Finally a weekend back in KL visiting ex-colleagues and friends. Custard Buns!! Singing with superstars! Dinner with 2 rare persons at a restaurant you will rarely see me in – Bitter-gourd Theme restaurant -_- Uncle Cheng's Beef Noodle, Snowflakes and Bak Kut Teh. Food Galore!
Week #23 MrSmallface left for China but before that, he got me the camera which I've been wanting to own since 2 years ago –>  Olympus EPL-2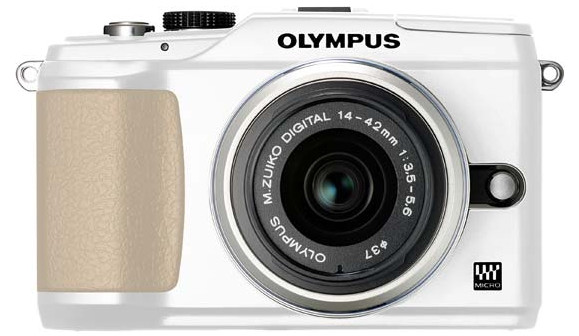 No, i did not break the rule of no camera for the next 3 years because technically its a present. And although I love my lx3, I think this baby would definitely suit me so much more.  :p
Wow, i really did manage to compress a month worth of life into 1 post 😀
Last weekend and this week is gonna be crazy. That would be another story another post to tell.